FLEXIBLE OFFICE INTERIORS
THAT EVOLVE WITH

YOU
No matter what scale your business is, the future is never far away. Stay agile with A3 energy efficient offices from 10,000 to 182,500 square feet available.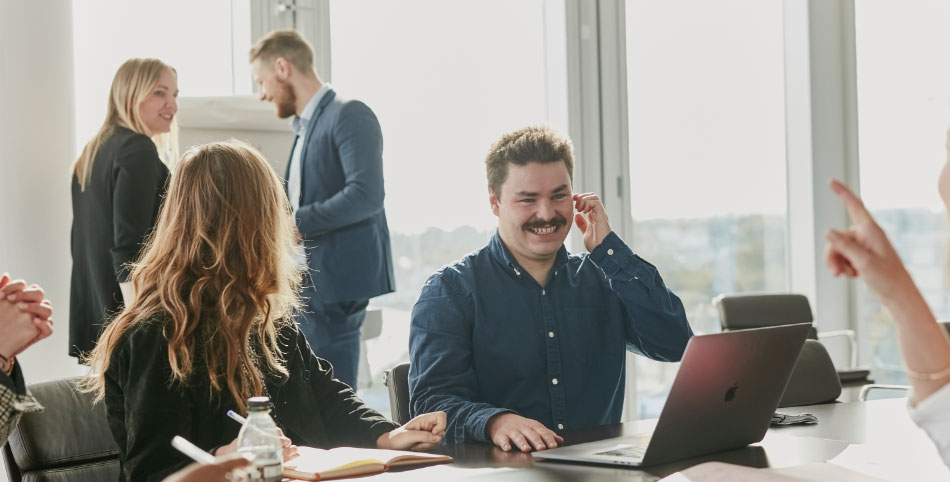 THE CLUB AT

ELMPARK GREEN
Join a community that knows how to socialise. Download the Elmpark Green app for upcoming activities, events and classes. Enjoy a better work-life balance with onsite amenities that include Art of Coffee, an outdoor gym, crèche and food markets.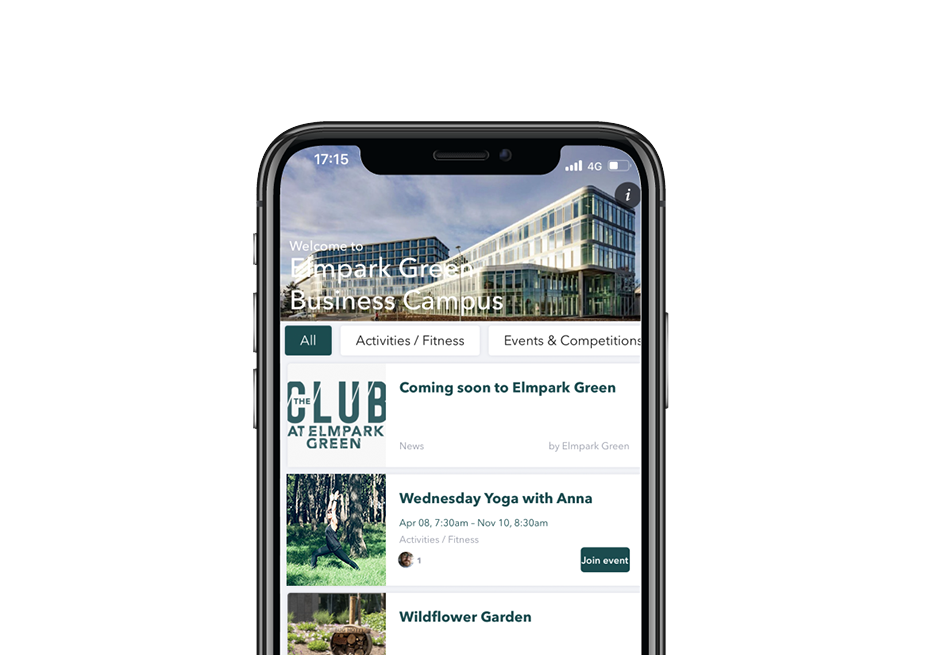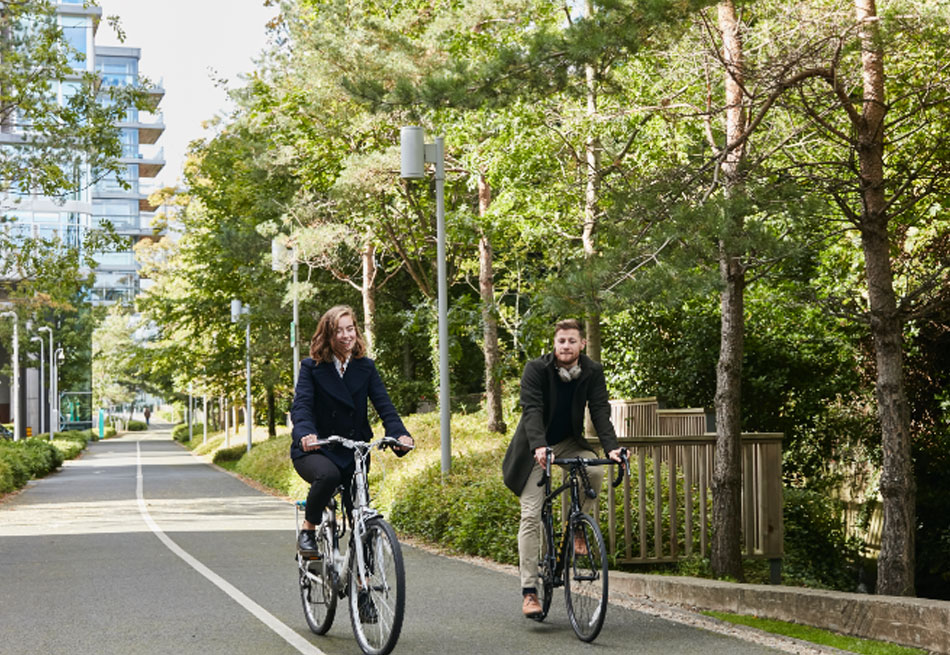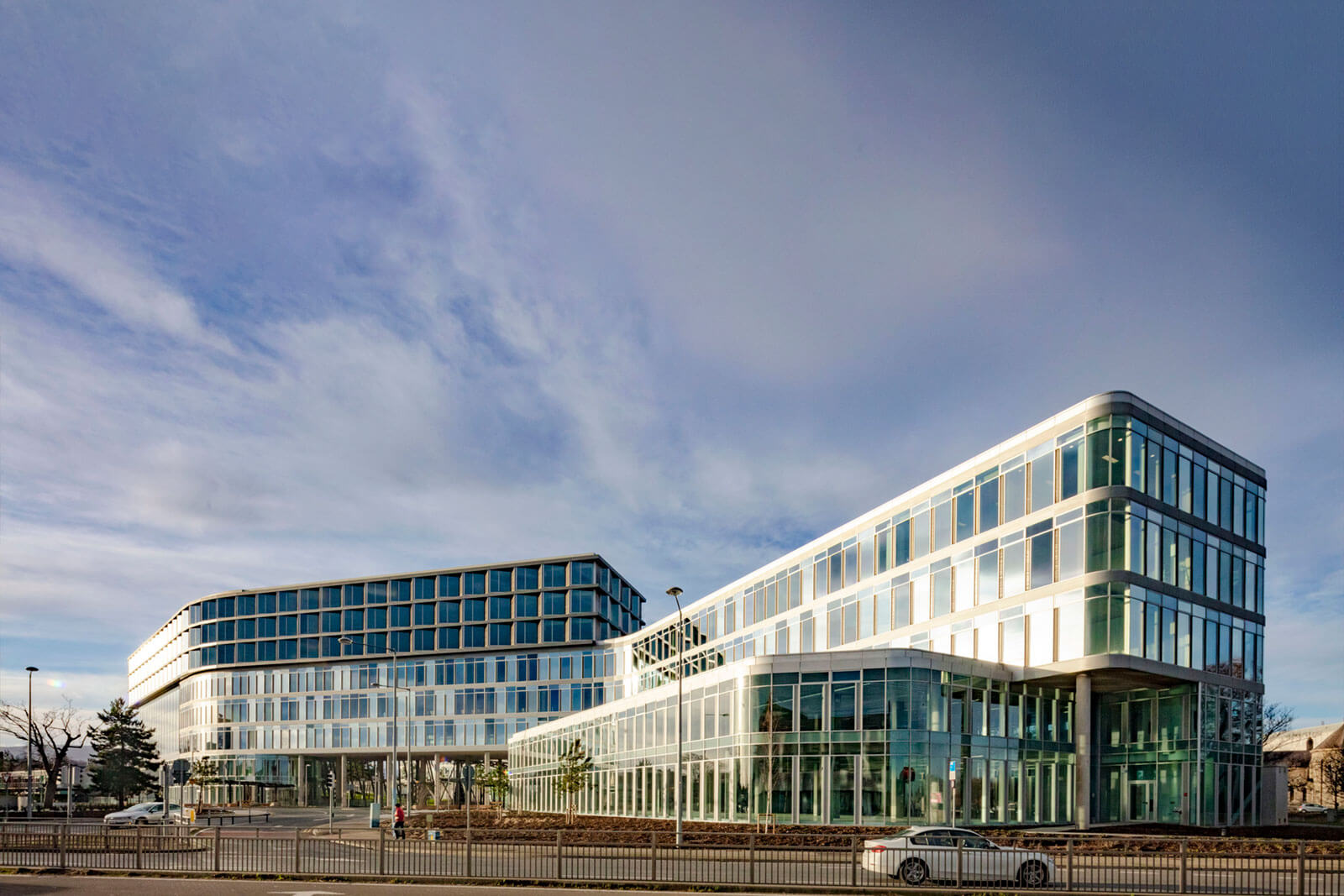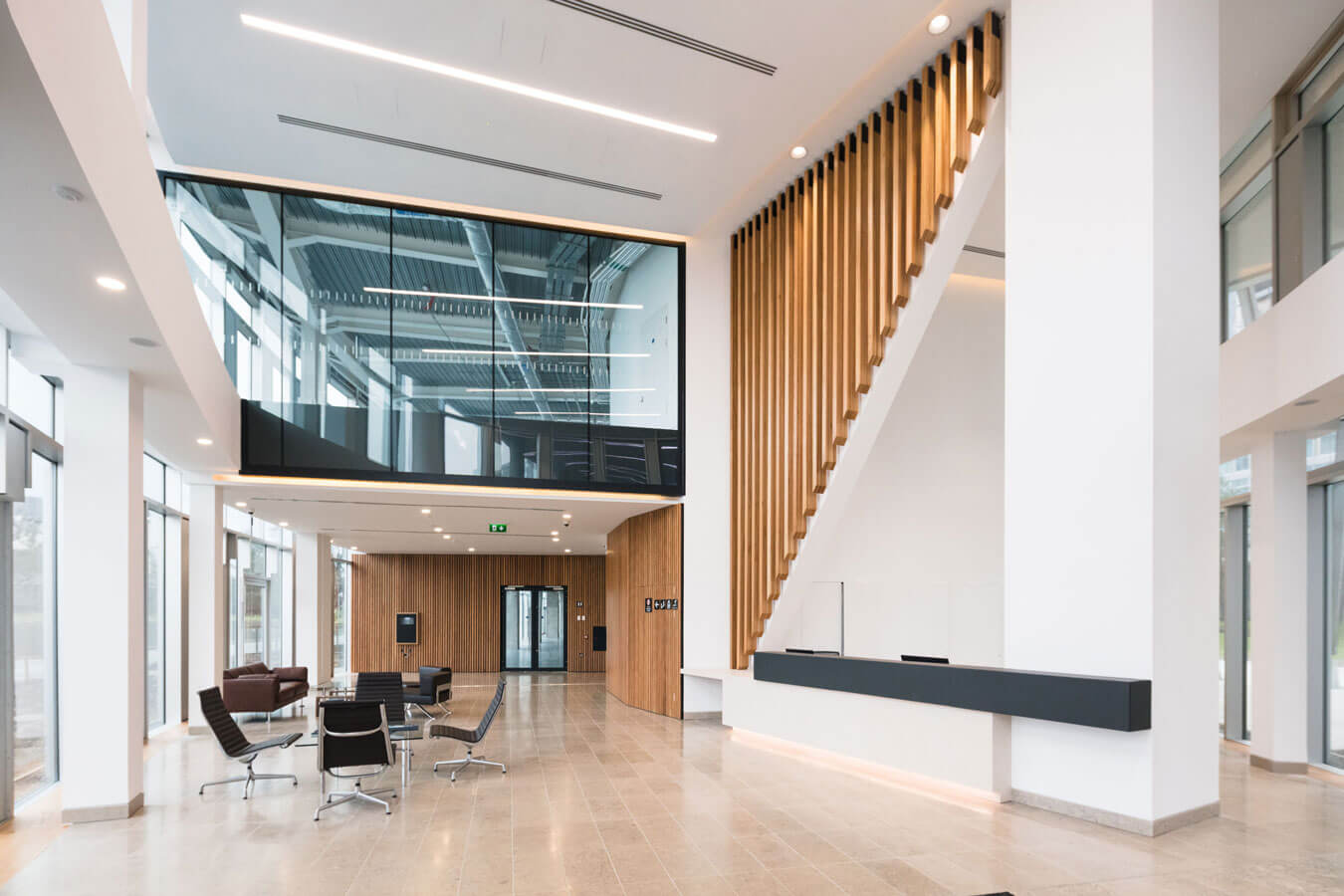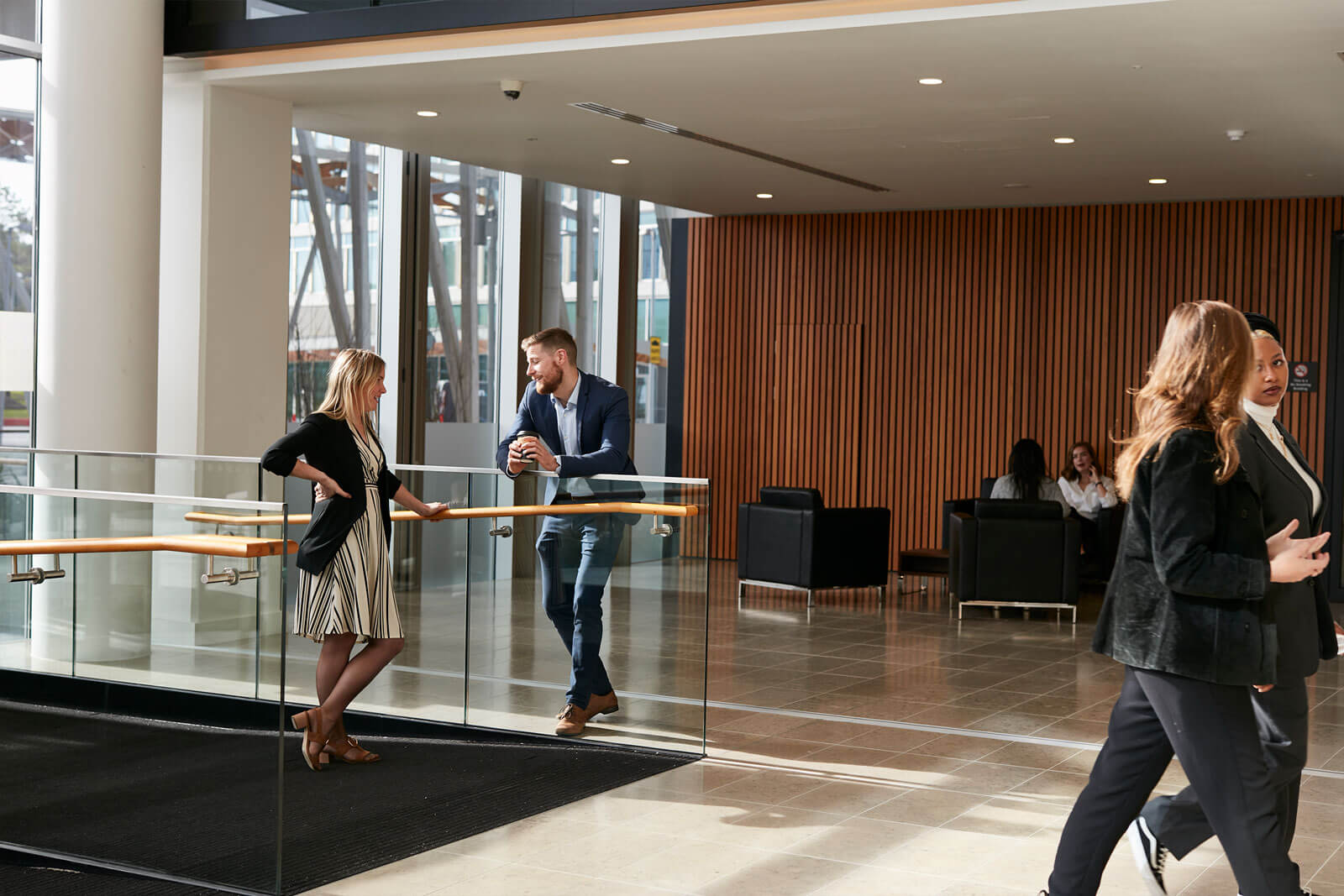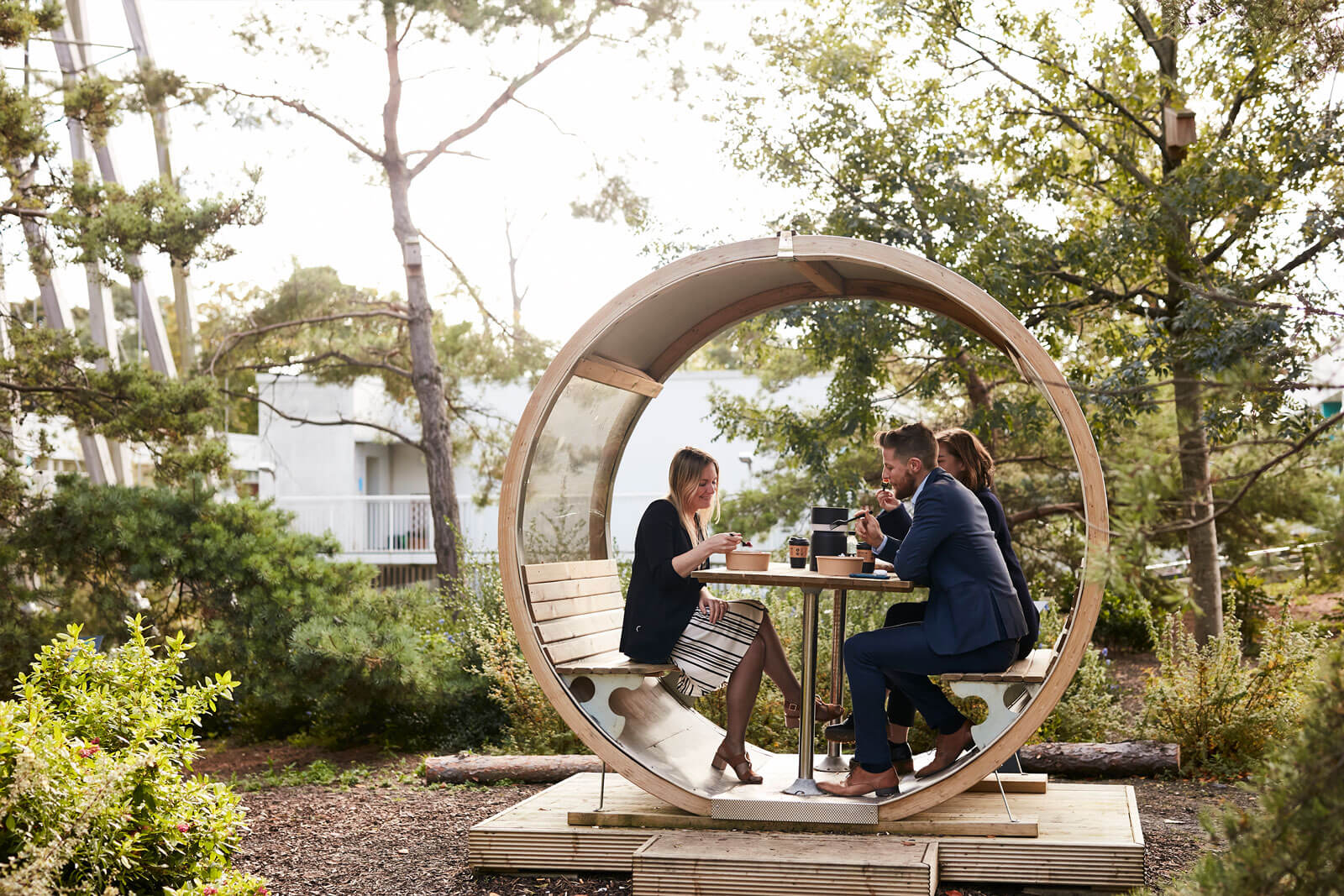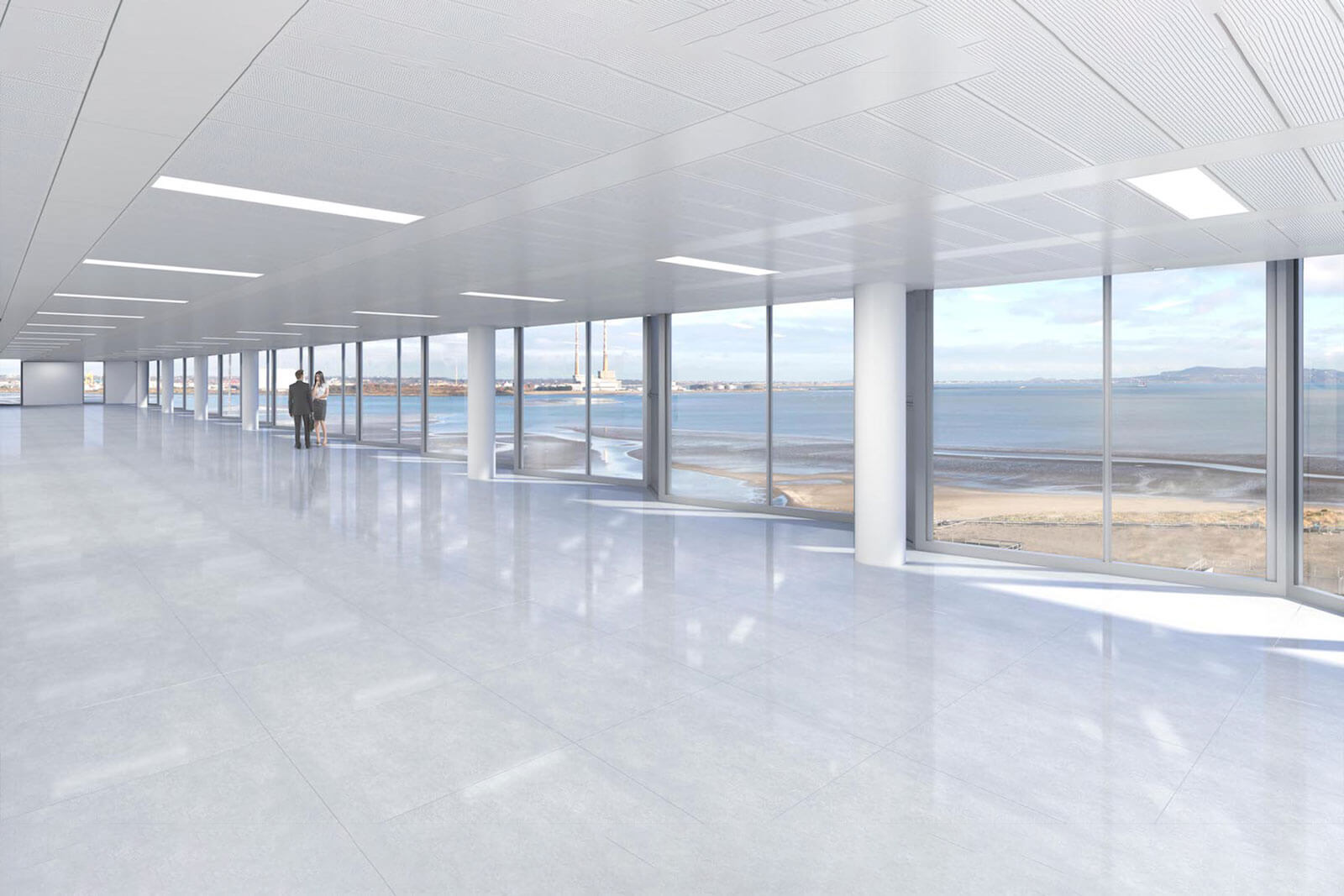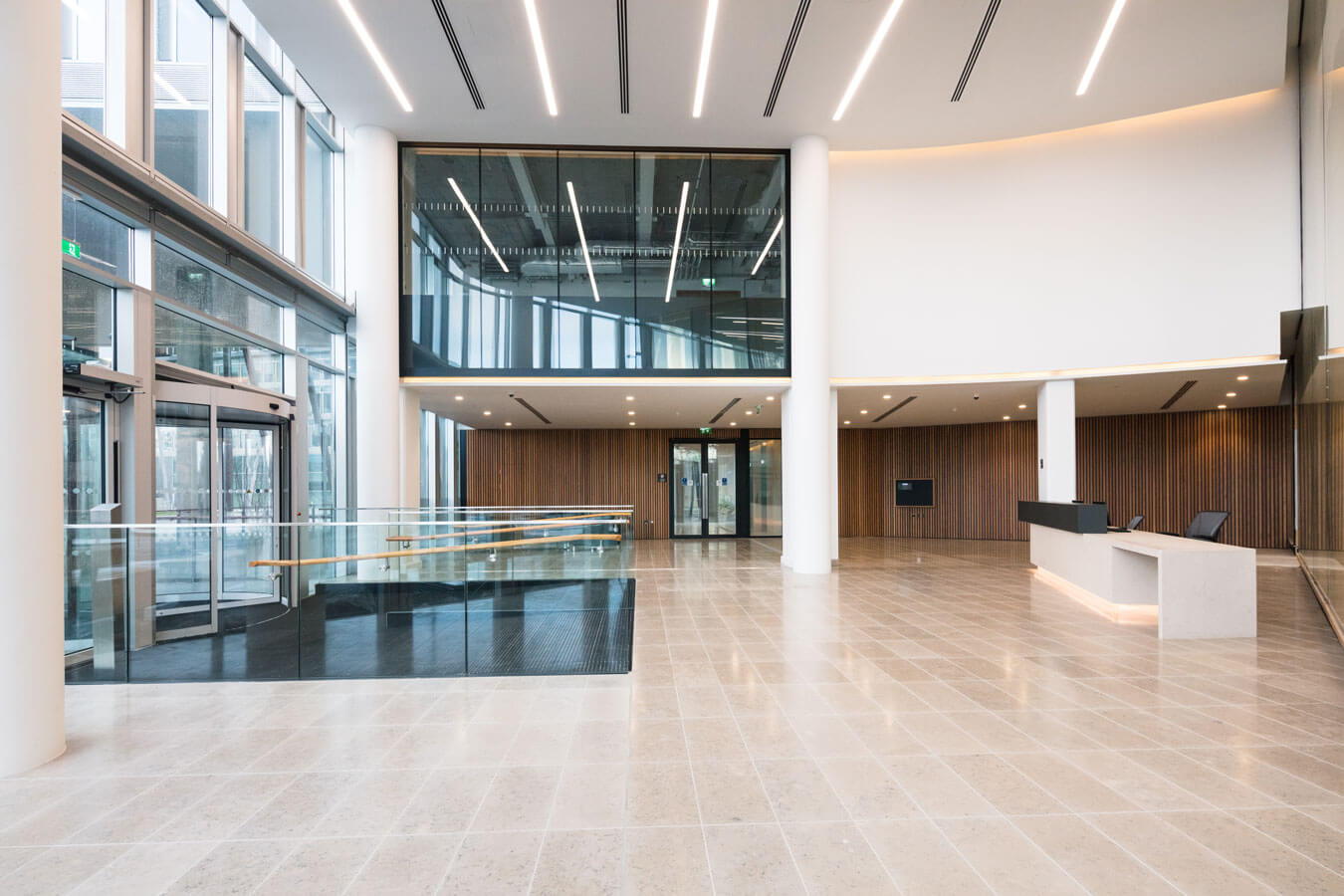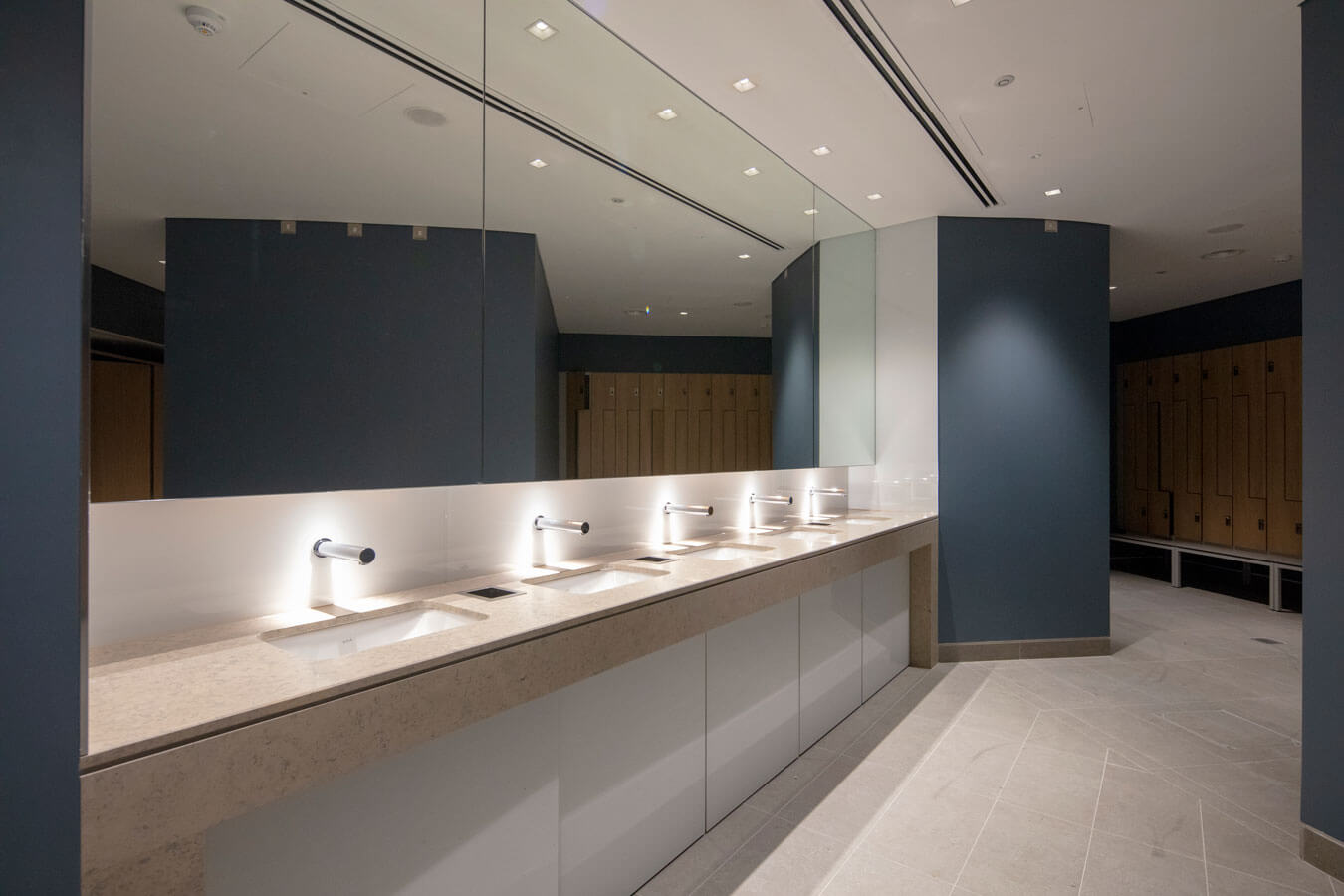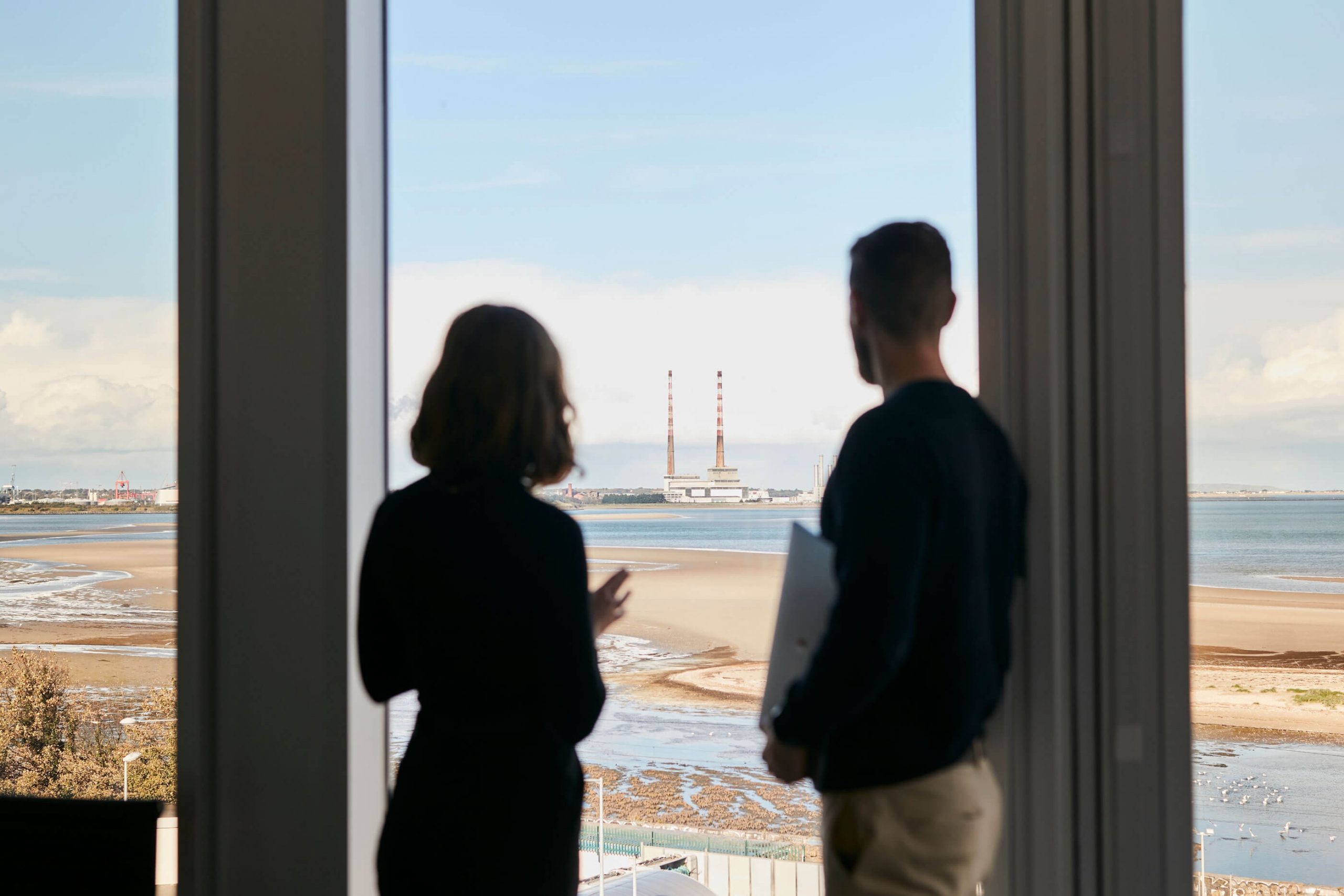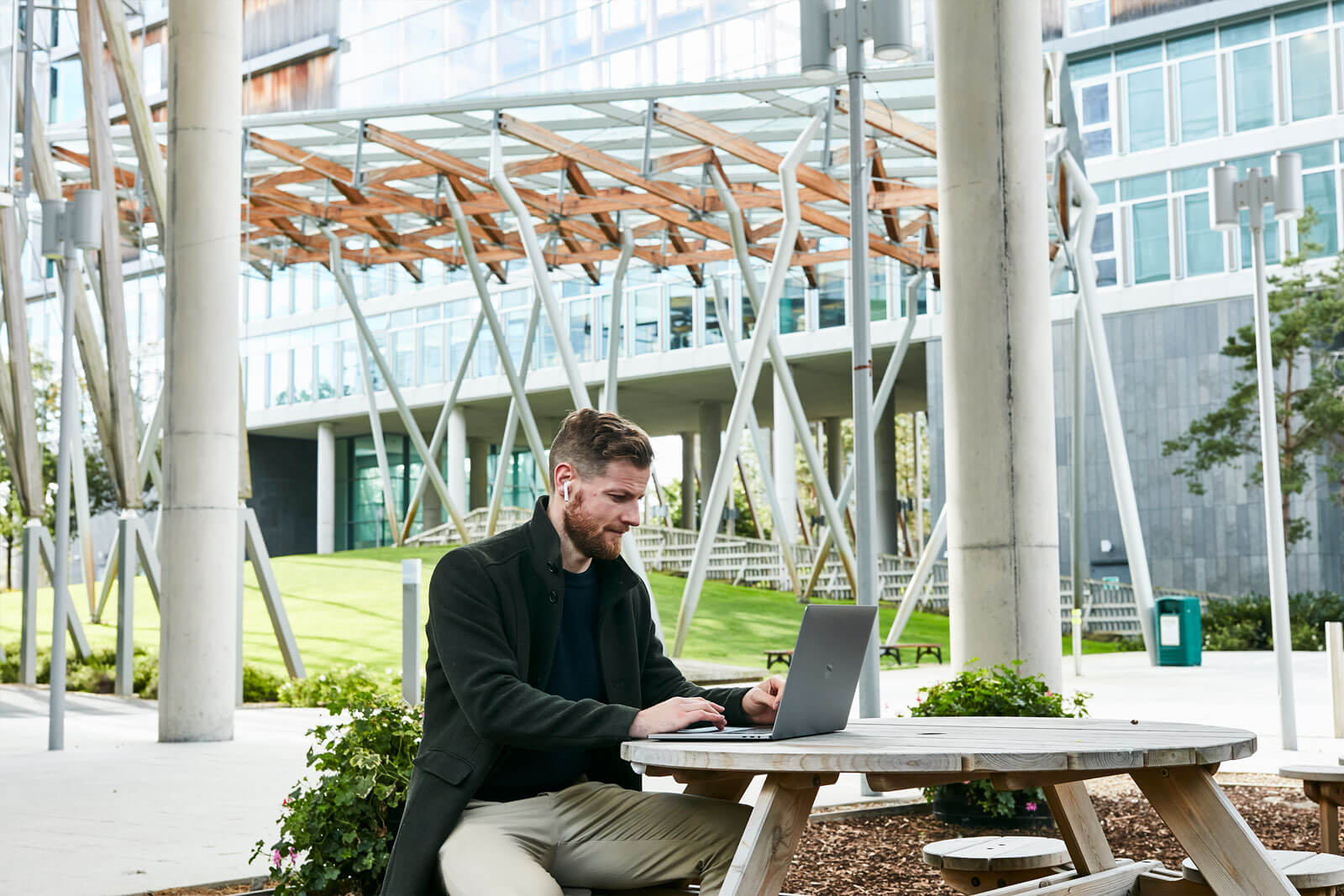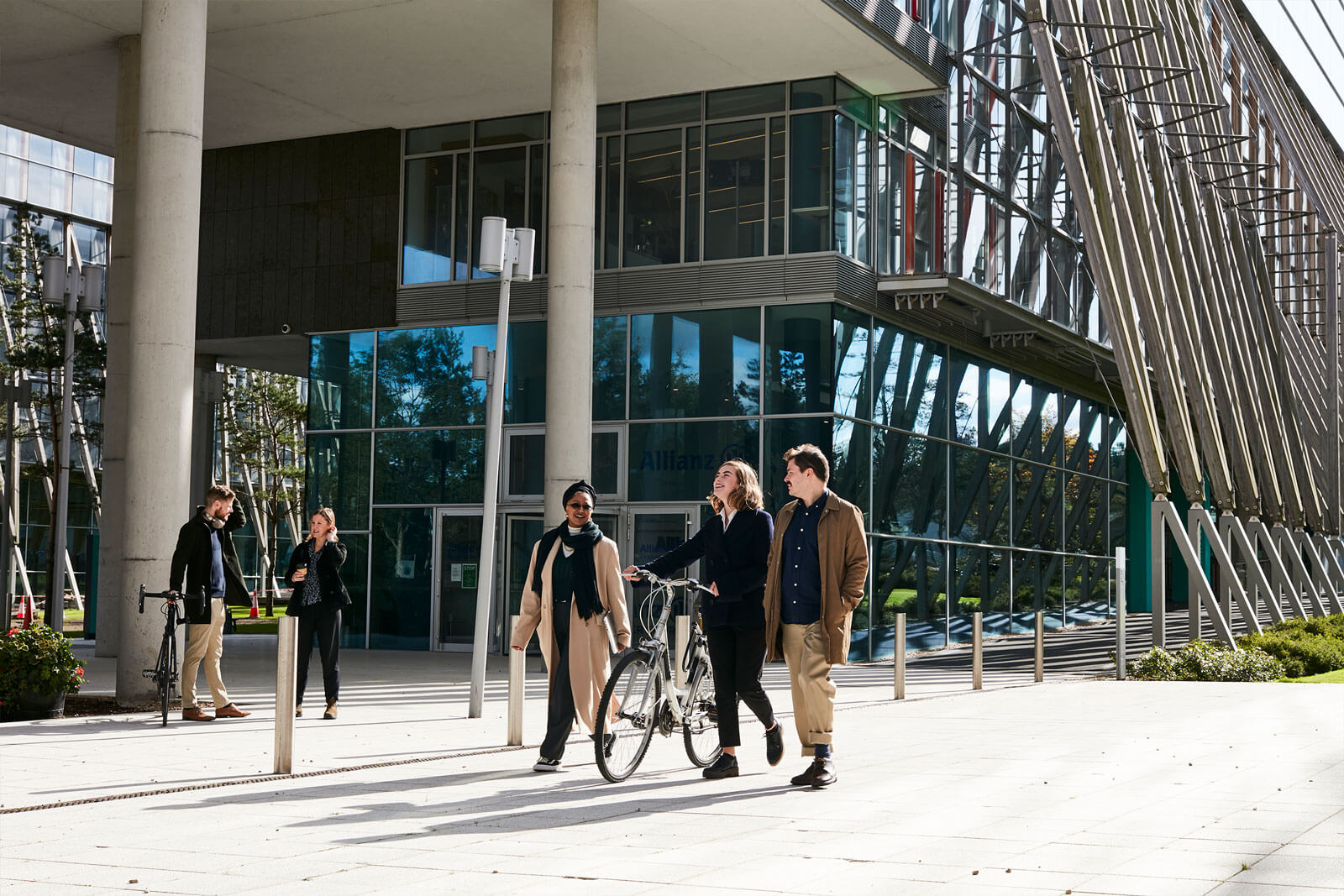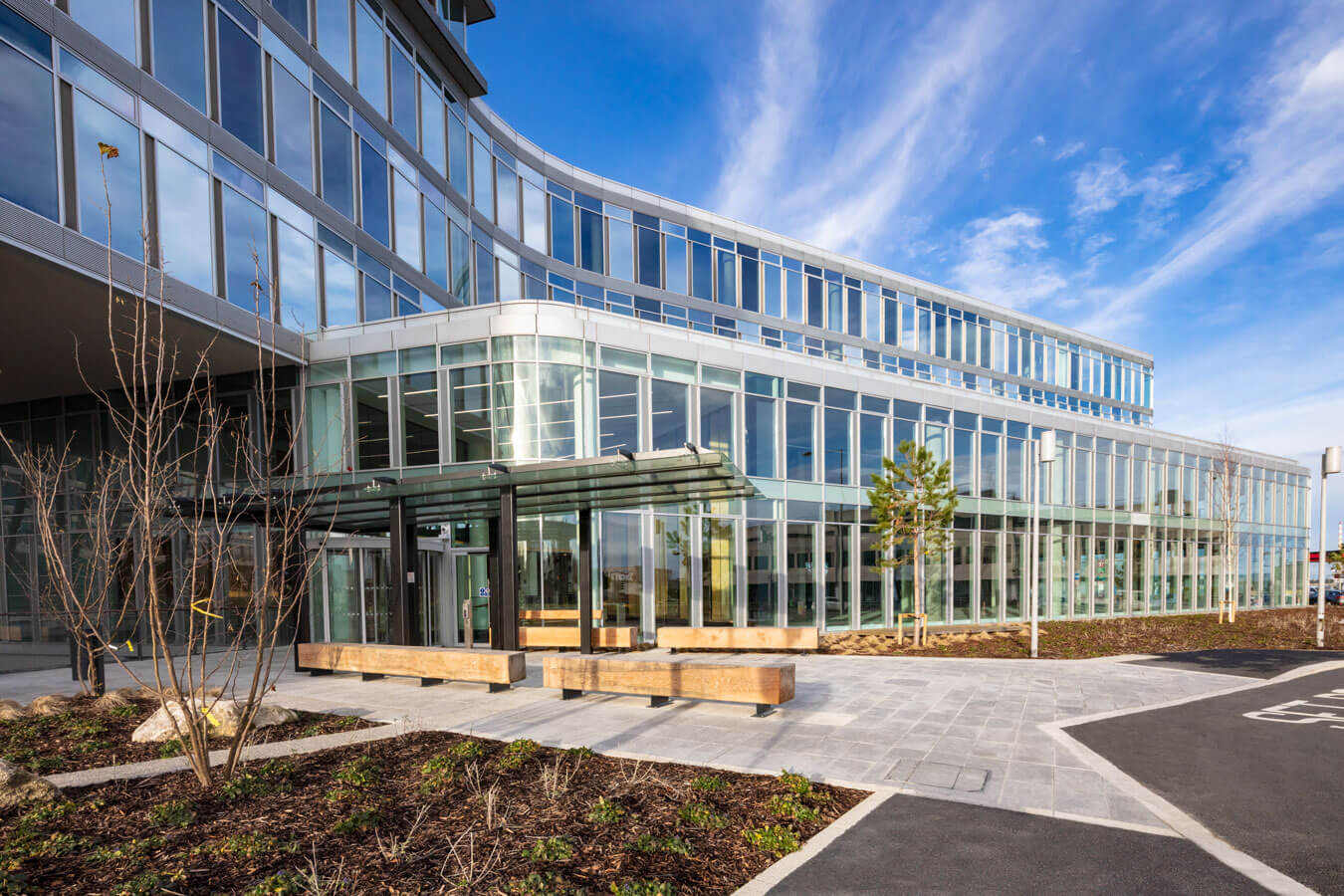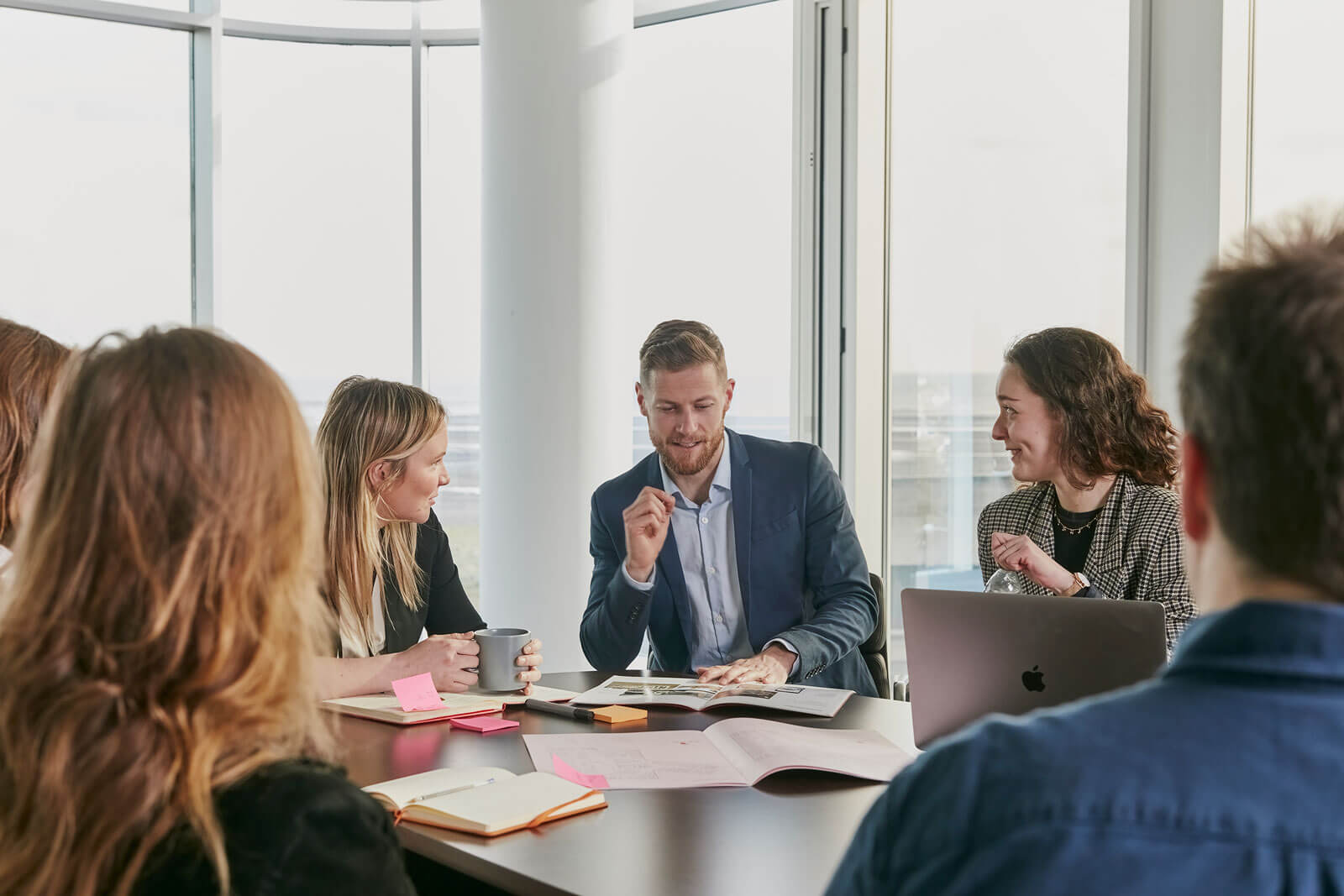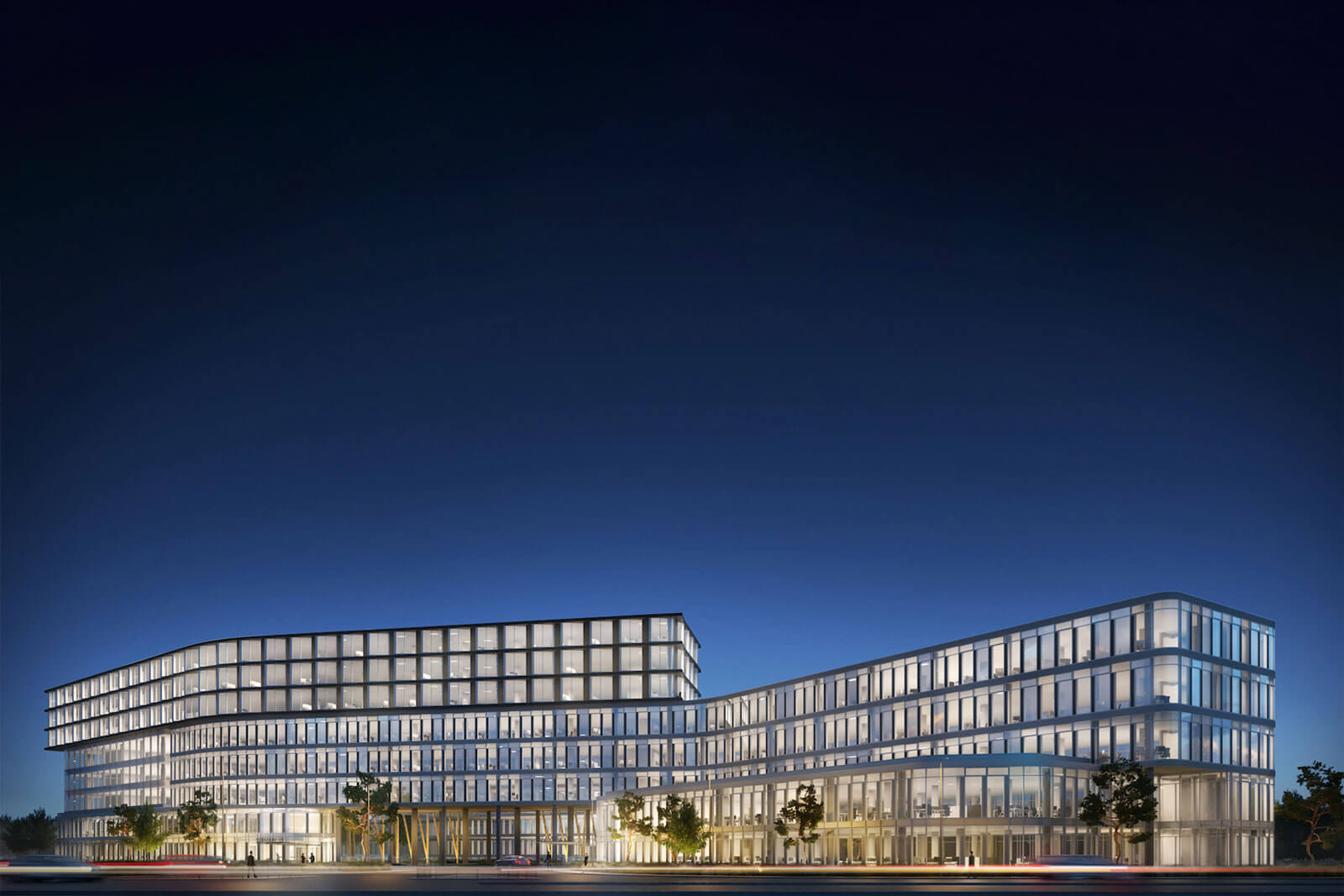 Sustainability has driven the design choices for The Seamark Building, earning it LEED Platinum certification. Blocks 1 and 2 are designed in such a way that they can operate as two fully independent office blocks or be integrated seamlessly.
Separate entrances, lift cores and basement shower facilities for each block make this achievable. If your sights are set on a more tailored tenancy, the flexibility of the Seamark Building enables tenancies to be created at each floor level in both blocks.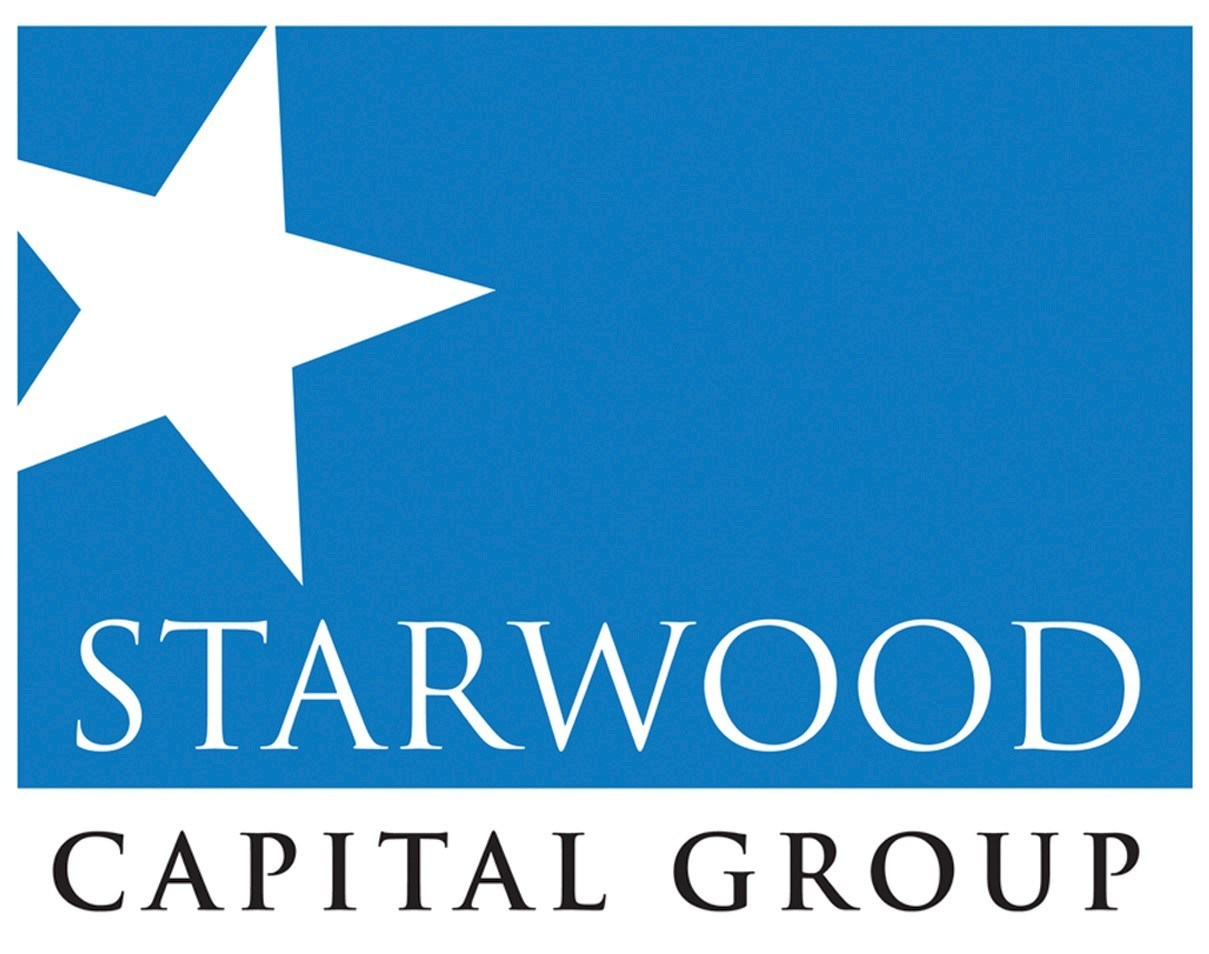 ARCHITECT
Henry J Lyons & Partners

STRUCTURAL ENGINEER
O'Connor Sutton Cronin

QUANTITY SURVEYOR
Linesight

PLANNING & DEVELOPMENT CONSULTANT
John Spain Associates

TEMPORARY WORKS ENGINEER
JJ Campbell & Associates

FACADE CONSULTANT
Murphy Facade Studio



PROJECT MANAGER
Seamus Monahan & Partners

SERVICES ENGINEER
O'Connor Sutton Cronin

FIRE CONSULTANTS
Michael Slattery & Associates

HEALTH & SAFETY
Linesight

ACOUSTIC ENGINEER
AWN Consulting

CONTRACTORS
John Paul Construction
Alan Moran
T +353 1 618 5500
alan.moran@cbre.com


PSRA Licence No. 001528
Nick Coveney
T +353 1 633 3700
nick.coveney@colliers.com


Ciaran O'Connor
T +353 1 633 3700
ciaran.oconnor@colliers.com

PSRA Licence No. 001223